Horizon Group is a complete service, fully qualified Building and Land Surveying practise based in Castleblayney, Co. Monaghan. Since our formation in 2016 we have advised on over 250 surveying projects throughout the island of Ireland.
We strive to give our clients the best service in a number of aspects related to land and building surveying covering counties Monaghan, Louth, Cavan and Meath. These include GPS surveys, topographical surveys, as built and setting out surveys, legal Mapping, RICS condition reports, assigned certifier services, site suitability assessment for waste water treatment and project management for domestic projects.
Horizon Group is a leader in our profession and industry. Our extensive network of contacts throughout the industry enables us to provide sound, reliable and up to date advice.
Horizon Group guides clients through each phase of the major asset development lifecycle through a "best-for-project" approach, focused leadership and bespoke intelligent advise. Our goal is the achievement of our client's ultimate commercial objectives through optimised cost solutions.
Land Surveying
Topographical Surveys | Setting out works | Volume Surveys | Monitoring of Movement | GPS and Control Surveys | River sections | Utility Surveys | Engineering Surveys | Farm Surveys

Building Surveying
Measured Survey of Existing Buildings | Condition Reports | Snag Lists | Archaeological Survey of existing dwellings

Legal Mapping
Land Transfers | Area Calculations | Boundary Survey | Boundary Determination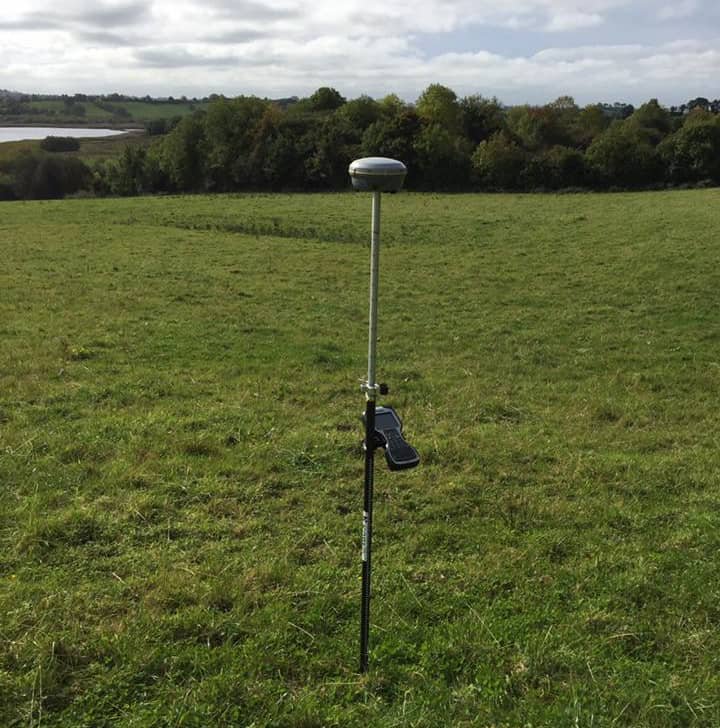 "
Our intention is to make our clients comfortable and reassured that a professional service is being carried out. If you have any queries, feel free to message us at any time and we will respond as soon as possible.
"
Ted Duffy – Horizon Group