A condition report records the general condition of the property on a room-by-room basis including fixtures and fittings. The report should be filled out with as much detail and accuracy as possible. If there is a dispute about missing items or damage, the report can be used as evidence.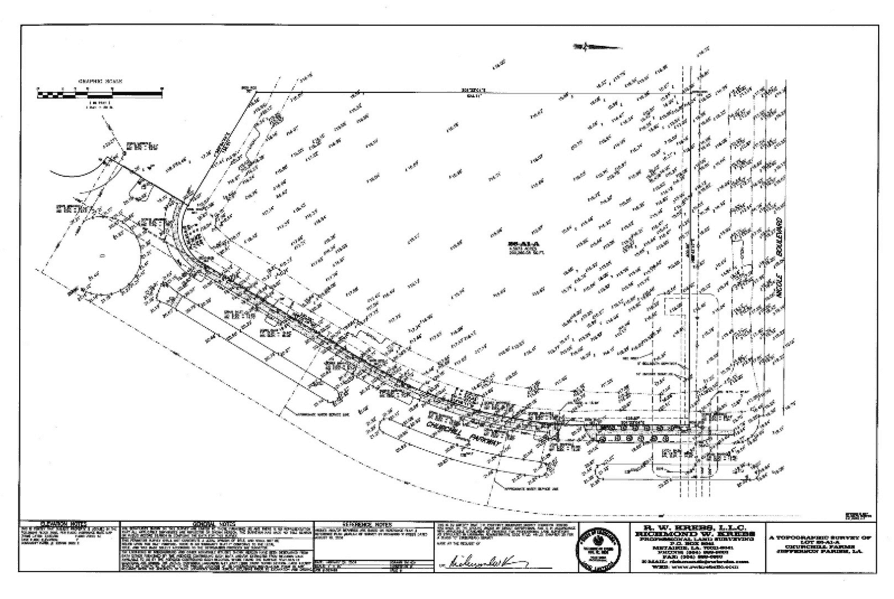 Topological Surveys
A Topographic Survey is a survey that gathers data about the elevation of points on a piece of land and presents them as contour lines on a plot.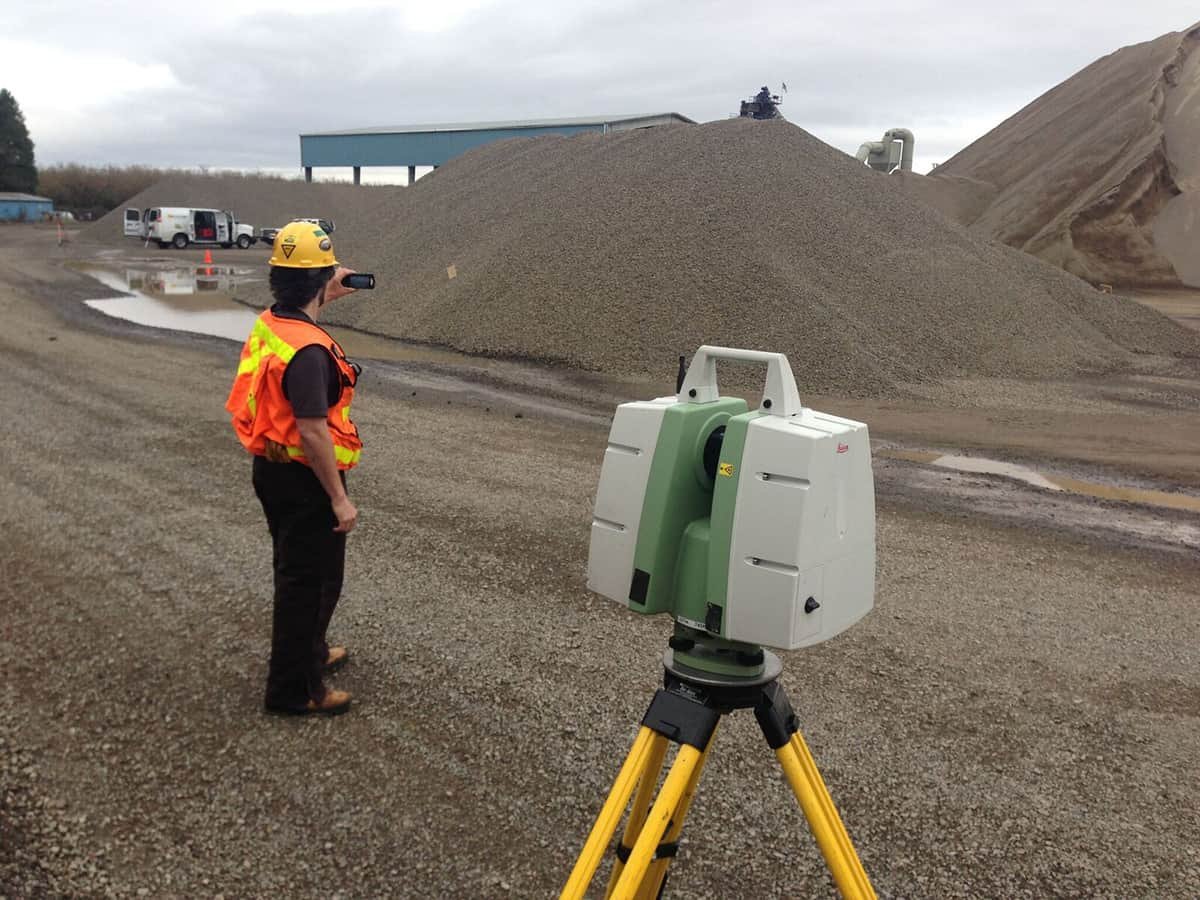 Volume Survey
A volume survey is a variation of a topographic survey where particular attention is paid to levels and break lines.
Setting Out Works
Setting out is the process of transferring the distance from the plan already prepared to the ground before starting the construction.