Archaeological Survey of Existing Dwellings
About Archaeological Survey of Existing Dwellings
An archaeology survey is a type of field research by which archaeologists (often landscape archaeologists) search for archaeological sites and collect information about the location, distribution and organization of past human cultures across a large area (e.g. typically in excess of one hectare, and often in excess of many km2). Archaeologists conduct surveys to search for particular archaeological sites or kinds of sites, to detect patterns in the distribution of material culture over regions, to make generalizations or test hypotheses about past cultures, and to assess the risks that development projects will have adverse impacts on archaeological heritage.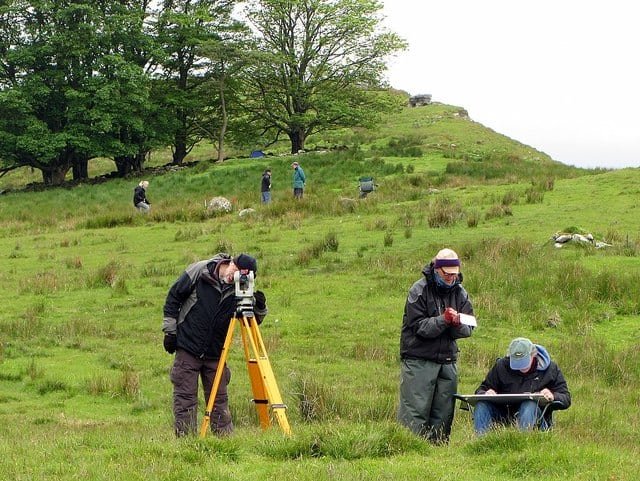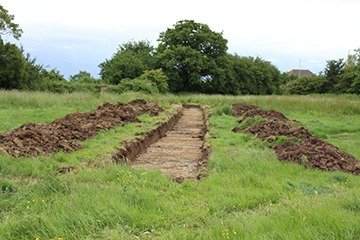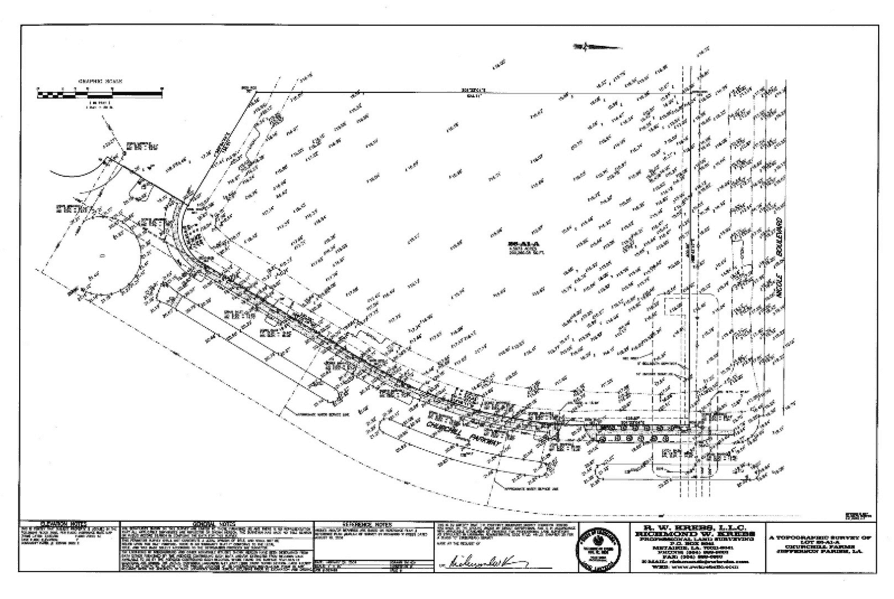 Topological Surveys
A Topographic Survey is a survey that gathers data about the elevation of points on a piece of land and presents them as contour lines on a plot.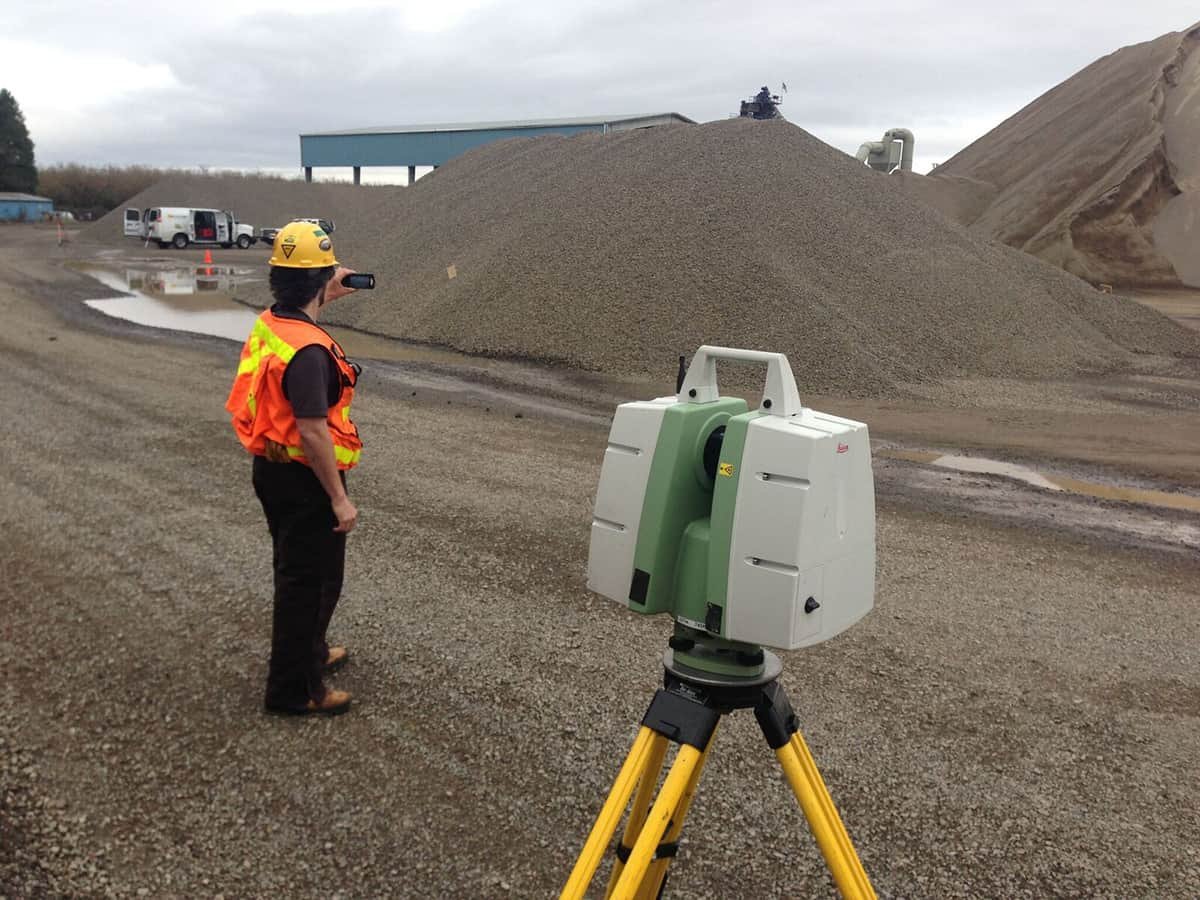 Volume Survey
A volume survey is a variation of a topographic survey where particular attention is paid to levels and break lines.
Setting Out Works
Setting out is the process of transferring the distance from the plan already prepared to the ground before starting the construction.