Measured Survey of Existing Buildings
About Measured Surveys of Existing Buildings
A measured building survey is an accurate representation of your building showing all the structural elements and architectural features. Floor plans are essential to give an accurate representation of the building and this is backed up with elevations and cross sections presented as a scaled survey drawings.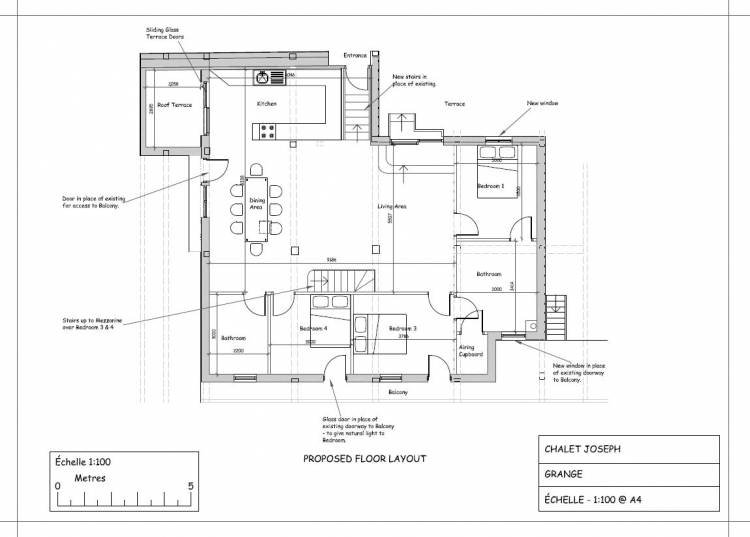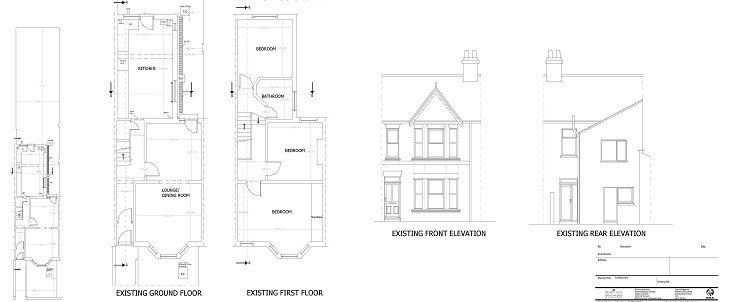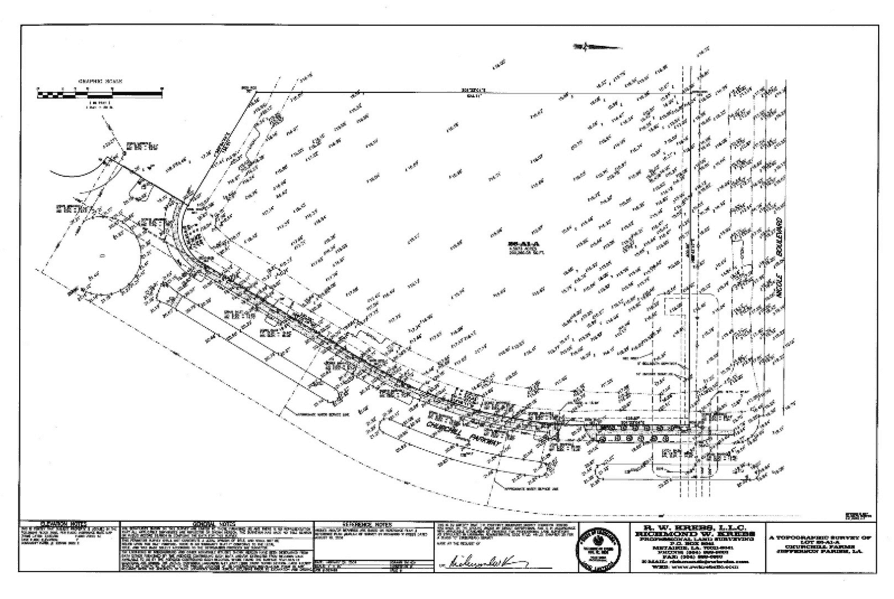 Topological Surveys
A Topographic Survey is a survey that gathers data about the elevation of points on a piece of land and presents them as contour lines on a plot.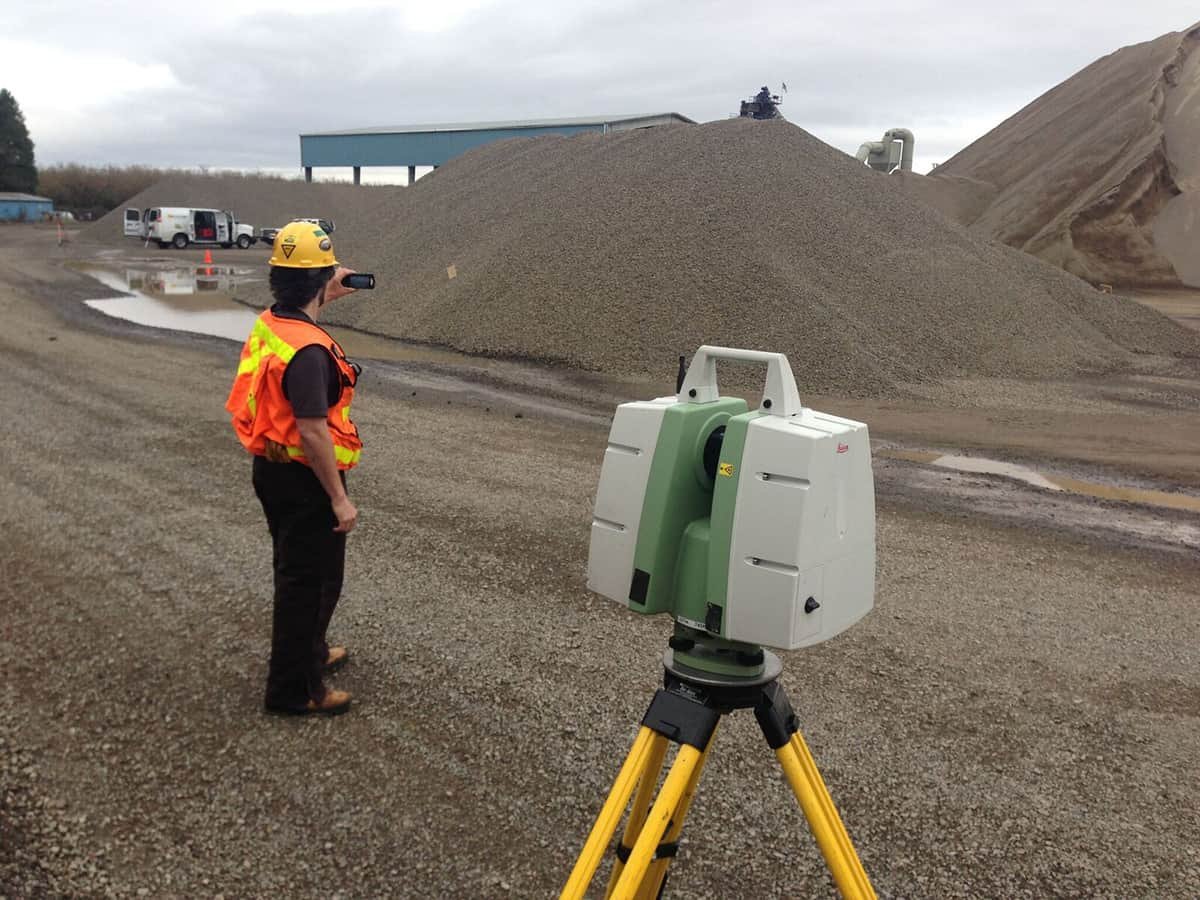 Volume Survey
A volume survey is a variation of a topographic survey where particular attention is paid to levels and break lines.
Setting Out Works
Setting out is the process of transferring the distance from the plan already prepared to the ground before starting the construction.