Here are some of our latest surveying projects.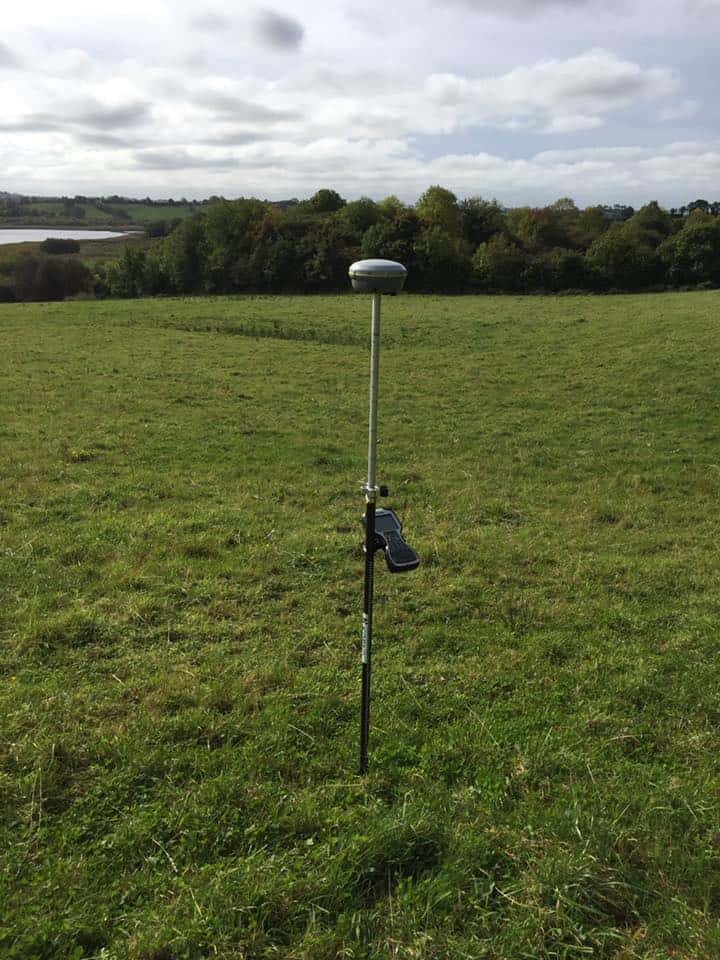 Boundary Survey - Monaghan
Gps land boundary survey been carried out this morning. Fine day for it.
Site Assessment - Inniskeen
Some snaps from a few recent Site Assessments carried out to determine which waste water treatment system best suits the sites.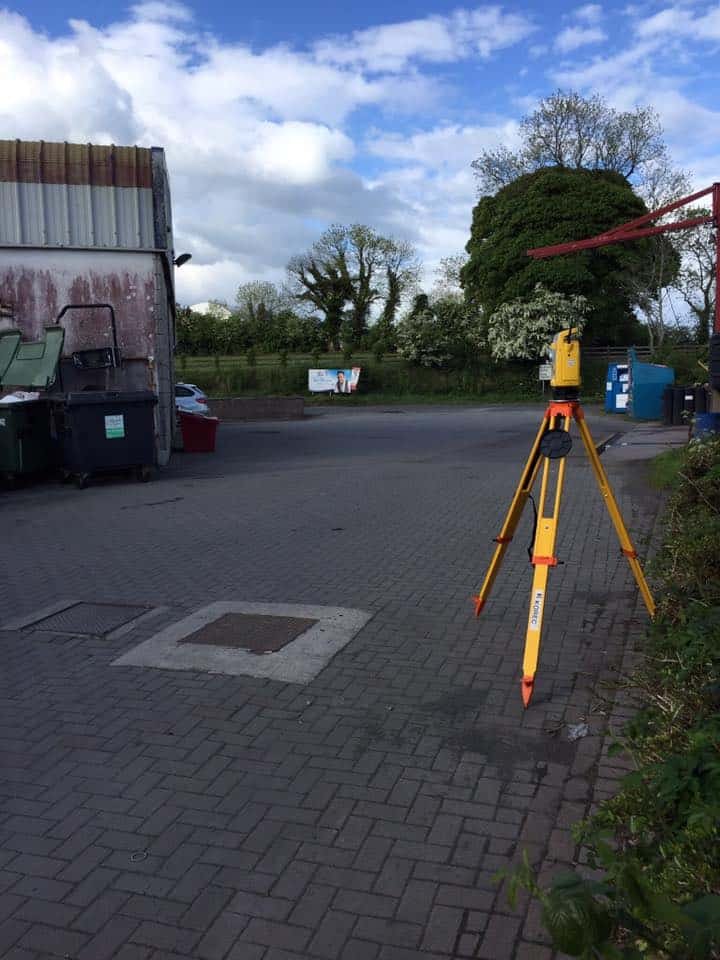 Site Survey - Cootehill
A site survey for a client prior to a planning application. All data captured and recorded with intergrated set up down to 5mm accuracy.
Have a Project in Mind?
Let's Get Chatting!